What to Expect on your first visit:
What to Expect on your first visit: After a thorough examination, orthopedic testing and possible x-rays, Dr. Murphy will discuss your problem and make a recommendation of care and a treatment plan.  Dr. Murphy will use one of three adjusting procedures to treat your condition.  All three techniques are widely used and taught by most of the accredited chiropractic schools.  You will make the decision to which technique you would feel most comfortable with.
The following is an overview of adjusting techniques that Dr. Murphy uses to treat his patients: Diversified Technique is the most commonly taught technique in chiropractic schools.  It is the technique that students are tested on for National Boards.  This technique is usually accompanied by an audible popping sound.  The sound is merely a release of nitrogen gas out of a joint space.  The Diversified Technique is a higher force technique that involves a slight rotation of the neck and/or low back for the adjustment to occur.Activator Methods technique uses a spring-loaded tool to deliver a precise adjustment to the body.  This technique is one of the lightest and safest as well as one of the most researched techniques.The Thompson Table Assisted Technique involves the use of a specific table to help in assisting in the adjustment. It involves less force than Diversified, but more force than the Activator.  There is rarely rotation of the patient's during the adjustment and most often there is no audible popping sound.
Dr. Murphy has networked with other physicians to refer to if the problem is not within his scope.  These are physicians that Dr. Murphy knows and trusts.
Why our treatment plans are so effective:
Our treatment plans include adjustments, exercises and Kinesio tape to get the best possible outcome, in the shortest amount of time.  There is a spectrum of treatments, ranging from chiropractors who adjust only to physical therapists who address exercises only.  In Dr. Murphy's mind, they are 50% correct and will get 80% of their patients 80% well.  You cannot address the skeletal system without addressing the muscles that cross or attach to the bones or vertebrae.  On the other  end of the spectrum, you cannot address the muscle component only and not deal with the skeletal system.  Dr. Murphy addresses both components and that is why our patients get well faster and with fewer visits when compared to most other offices.  In addition, Dr. Murphy may examine pronation of the feet to see if that is a component to the symptoms of the body.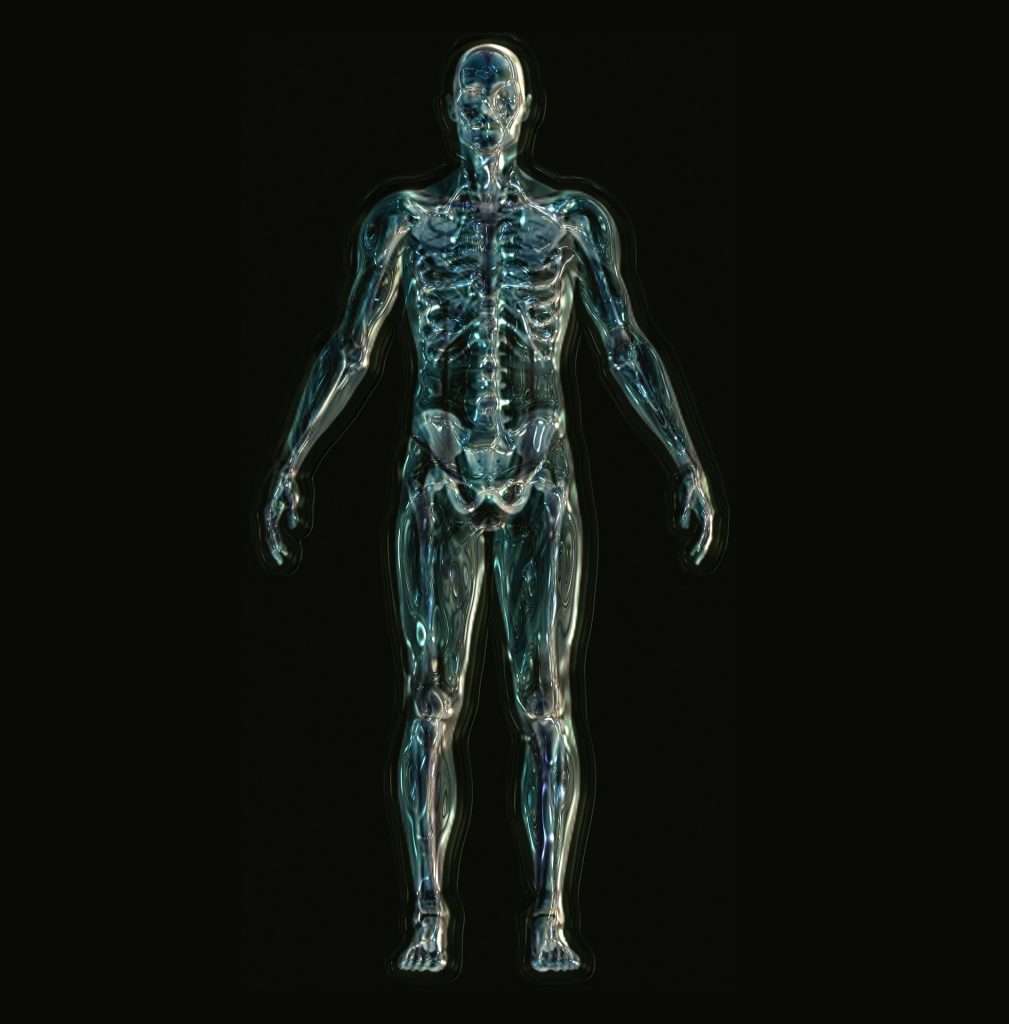 As the industry leader in medical therapy laser manufacturing, LightForce®  Therapy Lasers continually seeks to move the industry forward through laser science and technology. Our commitment to research and evidence-based treatment solutions defines the direction for our innovations and treatment solutions.
With an estimated 1.2 million treatments per month worldwide, LightForce® is used across the globe to provide pain relief. LightForce®  Therapy Lasers can be found in over 250 professional and college athletic training rooms and are the preferred modality when treating the world class athlete. Grounded in scientific evidence, LightForce® is the true market leader in laser therapy.
As a division of LiteCure, LLC, LightForce® designs and manufactures therapy lasers in the United States, and each of our products is FDA cleared for the relief of muscle and joint pain and stiffness, arthritis pain, or muscle spasm; increase in local blood circulation; and relaxation of muscle. Through our global commitment to excellence, LightForce® follows our proven quality control process to meet and exceed international standards. Led by our Medical Advisory Board that is comprised of leaders in science, education, and medicine, we strive to meet the need for future advancements in laser technology. Through our international presence, LightForce Therapy Lasers can be found in 29 countries across the world.